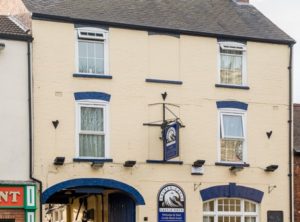 The branch voted in favor of a new venue for meetings and as from January 2017 we will now meet in the Golden Eagle Pub 21 High St, Lincoln LN5 8BD at 18:30 where we have been offered the use of a private area to hold the meetings
The pub has a range of facilities that will be used by the branch including a great outdoor area for fundraisers and social gatherings. It was agreed that this will be a 'central' venue for all members to access and will be subject to review in March to see if the new venue 'works' for the members.
We would like to thank the Post Office club for their hospitality over the years.
Posted: 16th December 2016